Resume
雷宇,环境保护部环境规划院副研究员。主要研究方向为大气污染特征识别、来源分析和控制策略,包括我国大气污染物排放趋势与空间分布特征分析、区域大气污染的数值模拟与特征分析,能源及大气污染控制策略的社会经济效益综合分析等。2002年获得清华大学环境工程学士学位,2008年获得清华大学环境科学与工程博士学位。2008-2010年间在美国哈佛大学从事博士后研究;2010年至今在环境保护部环境规划院大气环境部工作,2010年12月评为副研究员。近年参加多项国家863项目、973项目、国家环保公益性行业科研专项以及国际合作研究;2011年获得国家自然科学基金青年科学基金项目支持。2010年获得教育部科学技术进步奖一等奖,获奖项目为"特大城市空气质量改善理论与技术及其应用"。近年来发表和参与发表SCI收录文章20余篇。
Publications
Papers:
1. Wang JN, Lei Y, Yang JT, Yan G, 2012. China's air pollution control calls for sustainable strategy for theuse of coal. Environmental Science & Technology, 46(8), 4263-4264. doi:10.1021/es301226n.
2. LeiY, Zhang Q, He KB, Streets DG, 2011. Primaryanthropogenic aerosol emission trends for China, 1990–2005. AtmosphericChemistry and Physics, 11, 931-954.(2011年度中国百篇最具影响国际学术论文)
3. LeiY, Zhang Q, Nielsen CP, He KB, 2011. An inventoryof primary air pollutants and CO2 emissions from cement production in China,1990-2020. Atmospheric Environment, 45(1), 147-154. ("Top-50 most citedarticles" published in Atmospheric Environment, 2010-2011)
4. HeKB, Lei Y, Pan XC, Zhang YS, ZhangQ, Chen D, 2010. Co-benefits from energy policies in China. Energy, 35(11),4265-4272.
Networks
Black carbon has significant effects in both health of human beings and global warming, as a key component of PM2.5. ...
Relevant experts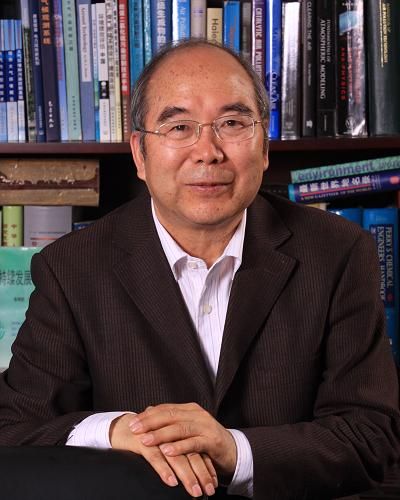 School of Environment, Tsinghua University

School of the Environment, Nanjing University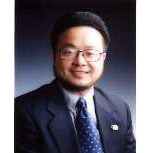 School of Environment, Tsinghua University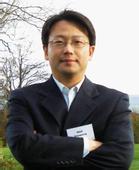 School of Environment,BNU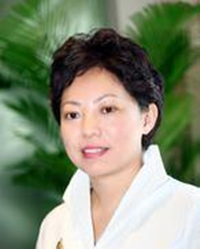 Foreign Economic Cooperation Office (FECO) , MEP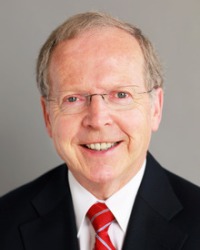 The International Council on Clean Transportation, ICCT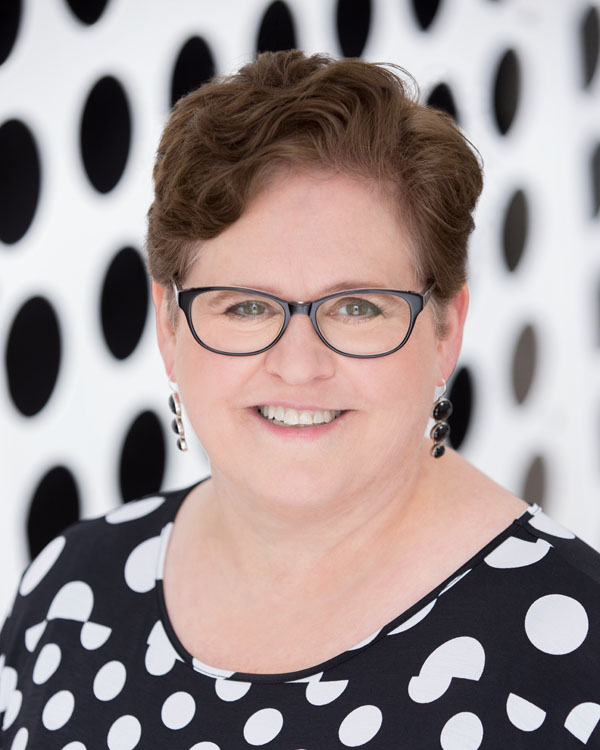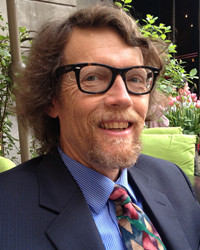 The Regulatory Assistance Project
China Academy of Sciences