"Innovation for a Green Future" 2020 World IP Day Special Training Event in ChinaPost date: 2020-02-17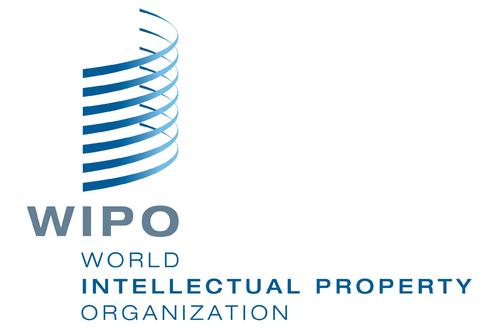 Use IP to Help Accelerate Innovation and Promote Global Green Development
The world today is fascinated by inventions and innovations, but there is very insufficient attention and support focusing on technologies which could shape acleaner future for us and the generations to come. To encourage green innovation and accelerate achieving of the UN Sustainable Development Goals,the World Intellectual Property Organization (WIPO) chose "Innovation for a Green Future"" as the theme of World Intellectual Property Day 2020. WIPO addressed that World Intellectual Property Day 2020 puts innovation and supporting intellectual property at the coreof its efforts to build a green future. WIPO calls for exploring how a balancedand strong intellectual property system can support the rise of a green economy. To explore how the patent system promotes innovation and how to promote the development and dissemination of environmentally friendly technologies; To study how trademarks and other signs support the emergence anddevelopment of enterprises focusing on the principle of environmental sustainability, and how to help them provide a wider range of environmental protection products and services; We should explore how rights such as geographical indications can encourage more sustainable use of natural resources.
Raise awareness, foster core IP assets, and accelerate the transfer and applicationof green technology
Battling against pollution, China is in great need for advanced clean technologies, and has become the world largest market for green technologies, which brings great commercial opportunity for international technology owners and green investors. The sheer scale of the challenges in China provides companies with fertile testing grounds for the large-scale deployment and scaling up of technologies that can broaden the opportunities for new innovations. Driven by this market, China's environmental and energy industries have huge developmental potential. Technology innovations appear in an endless stream and some of them have been at the forefront of the world. However, compared with other technical fields, environmental companies' awareness of Intellectual Property (IP) to some extent is too weak to attach much weight to IP, particularly, the patent qualities and strategic layout are relatively weak in general. A large amount of companies in this sector, especially MSMEs, cannot effectively utilize IP to protect their own innovative products and solutions, enhance corporate value and intensify commercial competition.
Special Training Event in China for World Intellectual Property Day
In order to promote the creation, application, transfer and dissemination of green technology solutions in developing and developed countries, in 2013, WIPO established an international cooperation platform of sustainable technology exchange, WIPO GREEN, in order to build communication bridges between global technology providers and demand sides, and to provide a series of services to facilitate mutually beneficial commercial transactions. Since its establishment, WIPO GREEN has organized a number of technology matching and transfer activities for developing countries in many countries and regions including Asia, Africa, and resulting in more than 600 technical cooperation links. In July 2019, Bluetech Clean Air Alliance (BCAA) received an official reply from Dr. Francis Gurry, Director General of the World Intellectual Property Organization, officially became a WIPO GREEN'sglobal strategic partner. (Click to learn more)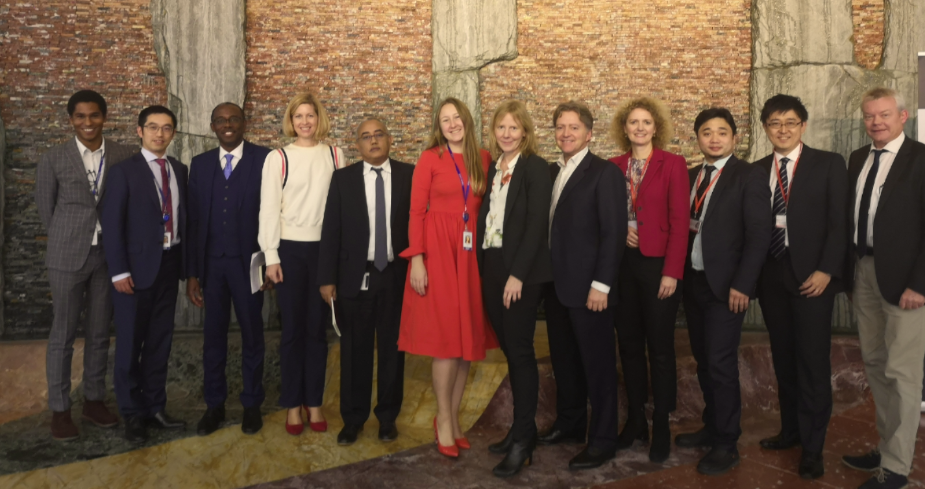 In order to celebrate World Intellectual Property Day 2020 and raise the awareness of IP for green innovators, investors, startups, and other stakeholders, the BCAA is in collaboration with the WIPO Office in China, Beijing Municipal Intellectual Property Office, and Beihang University to jointly deliver the "IP for Green Innovation Training Program". This training will help China's green-tech practitioners understand the IP strategies of international high-tech enterprises, introduce varied approaches of IP finance, explore the best practice for green-tech transfer, and provide comprehensive knowledge about international intellectual property systems. The training will invite international and domestic experts from Green Industries, IP and legal sectors, and nearly 100 trainees will be called in from varied stakeholder groups of green technologies. Supporters of this event include the National Energy Conservation Center, China Association of Environmental Protection Industry, Green Finance Committee of China Society for Finance & Banking, and the World Wide Fund for Nature (WWF). For event cooperation or apply for participation,please email cleanairchina@iccs.org.cn.