On-Site Investigation and Evaluation of the 6th Bluetech Award Was LaunchedPost date: 2021-06-30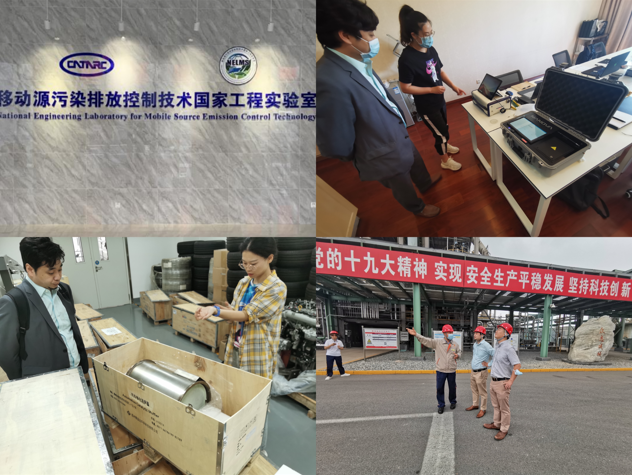 By the end of April 2021, the preliminary assessment of the 6th Bluetech Award has completed. The on-site investigation and evaluation work for key technologies kicked off in May 2021. BCAA organized evaluation experts groups and visited the manufacturing and application sites of selected technology companies, including China Automotive Technology and Research Center, Shougang Langze, Nanova Environmental, Inc, Mingchuan Automobile and etc.
During the onsite investigations, the expert groups evaluated and analyzed the actual performance of the technologies, and held a symposium with the technical personnel of the relevant enterprises. The assessment covered the scopes of environmental characteristics (including environmental benefits and secondary pollution), technical features (including equipment maturity and stability) and economic characteristics (full life cycle cost) of the declared technology, as well as intellectual property status and other related information.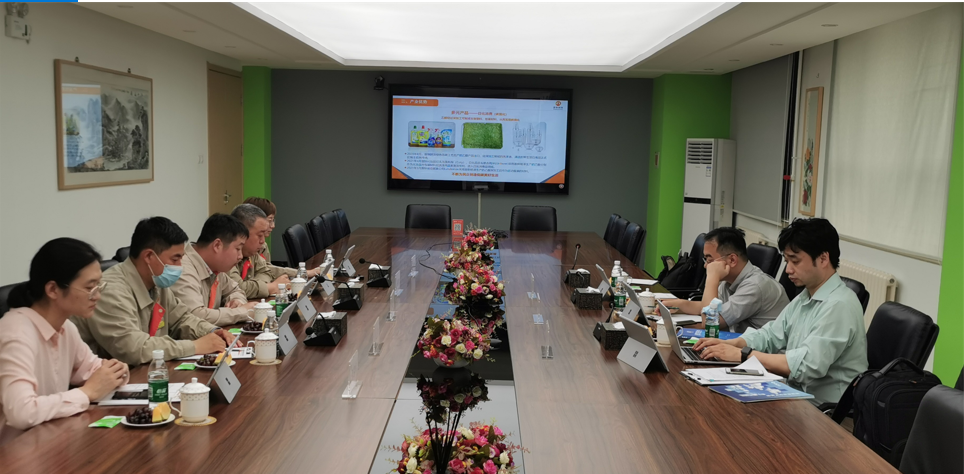 The on-site investigation and evaluation of the 6th Bluetech Award is still in progress. For the next step, the evaluation team will analyze and discuss the technologies base on on-site investigation information, and present recommendations, and the Bluetech Award Committee will confirm the award-winning technologies.