Resume
专业成果和经验
a. 主持和参加了国家和部委级研究课题10项,国际项目5个,获农业部科技进步二等奖一项,科技进步三等奖二项,中国农业工程研究设计院科技进步奖三项,获国家专利两项。
b. 研究设计的太阳灶、家用炊事采暖炉、太阳能热水器多次获全国农业博览会名牌产品。
c. 主持和组织制(修订)2项国家标准,20项行业标准。
d. 主持开发生物质炉灶碳交易项目,目前已通过联合国黄金标准核查签发。
e. 在国内外公开发表论文20余篇,合著书6本。
f. 1990年获全国农村能源建设先进工作者称号,1993年获全国农业标准化先进个人称号。
工作经历
2012- 世界银行"中国清洁炉灶行动倡议"项目负责人
2010- 中国清洁炉灶联盟(CACS)执行主任
2009- 国家能源局能源行业农村能源标准化技术委员会秘书长
2007-2010美国环保署项目"中国西部地区高效低排放生物质炉灶扩大推广"(XA-83366201-0)项目主任。
2003-2008 中国-荷兰合作项目"促进中国西部农村可再生能源综合发展应用"(CN012531) 中方协调员。
2005-2007 壳牌基金会炉灶项目"促进中国和国际高效低排放户用生物质炉灶技术创新和推广" (No.21345) 办公室主任。
2000-2006 中国农村能源行业协会副秘书长。
1996-2003 爱意能源环保技术开发公司总经理。
1991-1996 农业部能源环保技术开发中心副主任。
1979-1991 中国农业工程研究设计院 工程师 高级工程师。
Publications
Paper
1. 陈晓夫, 肖 潇, 王正元, 刘广青. 2009年中国农村能源行业发展现状. 可再生能源 2010年第4期
2. 陈晓夫,张伟豪,刘广青,刘晓英. 我国户用生物质炉灶的发展和应用. 可再生能源. Vol.28 No.2.2010:118-122.
3. 皇甫宜博,陈晓夫,张伟豪,李海熹, 薛春瑜, 刘广青.中、美、印3国生物质炉灶测试方法比较研究, 可再生能源. Vol. 31 No3 Mar. 2013: 97-100.
4. Laura Spautz, Dana Charron, JoAnn Dunaway, Hao Fangzhou and Chen Xiaofu. Spreading innovative biomass stove technologies through China and beyond, Boiling Point No 52 2006.
5. XIAOFU CHEN, GUANGQING LIU.Development and commercialization of improved stoves in China [J].Glow,Vol.39,2007.
Books
1. 任宏琛,陈晓夫. 太阳灶技术, 化学工业出版社. 2006年
2. 邓可蕴,陈晓夫等. 新农村新能源,中国农业出版社. 2007年

Report

中国生物质炉灶的发展和研究,黑碳气溶胶控制策略国际研讨会2012
中国炉灶标准回顾和现状评估,世行"中国清洁炉灶行动倡议"2013

Networks
Black carbon has significant effects in both health of human beings and global warming, as a key component of PM2.5. ...
Relevant experts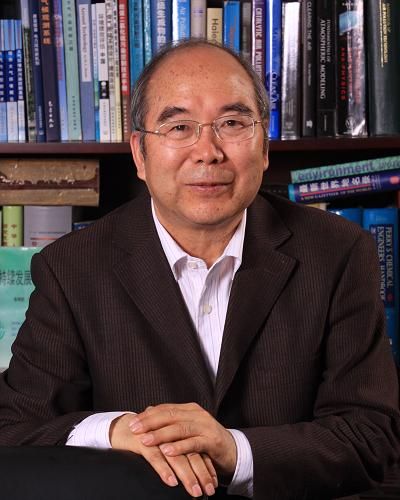 School of Environment, Tsinghua University

School of the Environment, Nanjing University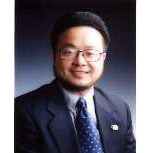 School of Environment, Tsinghua University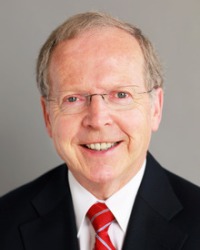 The International Council on Clean Transportation, ICCT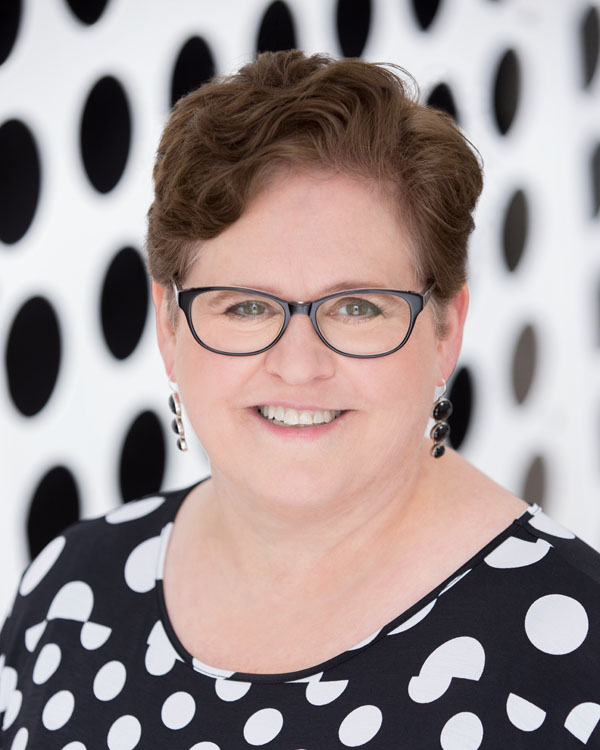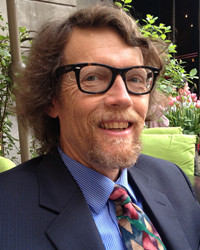 The Regulatory Assistance Project
China Academy of Sciences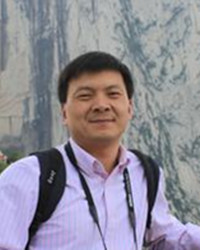 China Academy of Sciences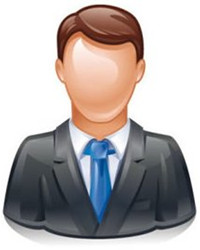 Shanghai Academy of Environmental Sciences (SAES)