Resume
阚海东,复旦大学公共卫生学院教授、博士生导师。从事空气污染与居民健康研究。任国家环境与健康专家咨询委员会委员、Environmental Health Perspectives杂志区域编辑、Epidemiology杂志编委。曾获美国中华医学基金会(CMB)杰出教授奖、美国胸科协会DavidBates奖、国家自然基金委优秀青年基金、教育部新世纪优秀人才、上海市浦江人才、明治乳业生命科学奖、上海市科技进步二等奖(排名第一)、中华预防医学会科技进步二等奖(排名第一)等。

Publications
Papers
1.Chen R, Kan H, Chen B, Huang W, Bai Z, Song G, Pan G. Association of Particulate Air Pollution with Daily Mortality in the China Air Pollution and Health Effects Study (CAPES). Am J Epidemiol, 2012, 175(11):1173–1181.
2.Kan H, London SJ, Chen G, Zhang Y, Song G, Zhao N, Jiang L, Chen B.Season, sex, age, and education as modifiers of the effects of outdoor air pollution on daily mortality in Shanghai, China: the Public Health and Air Pollution in Asia (PAPA) study. Environ Health Perspect. 2008, 116: 1183-8.
Books

《环境与儿童健康》,主编,人民卫生出版社,2006年10月第1版,ISBN: 7117079002
Networks
Air pollution have serious health impacts, not only directly effecting human being's respiratory system, but also causin...
Relevant experts

School of the Environment, Nanjing University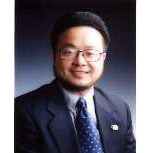 School of Environment, Tsinghua University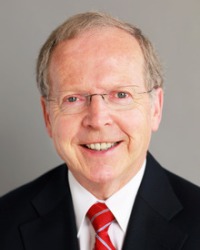 The International Council on Clean Transportation, ICCT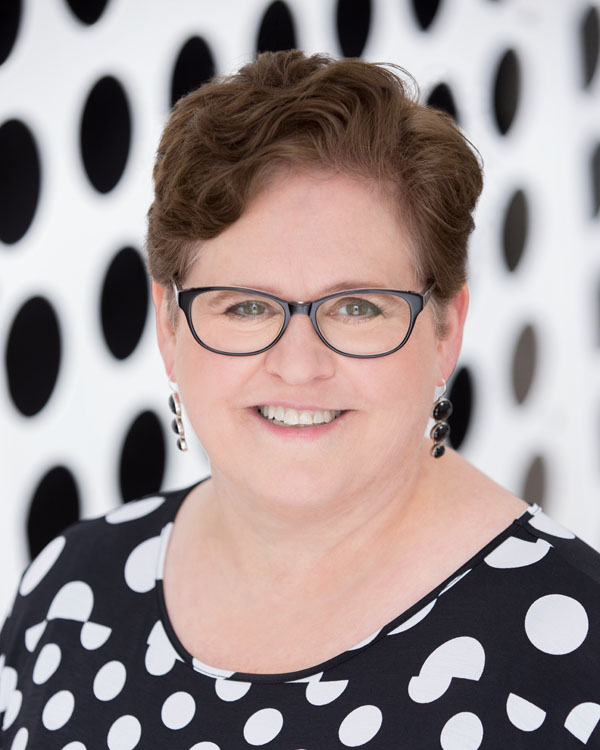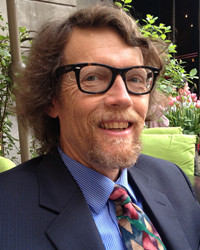 The Regulatory Assistance Project
China Academy of Sciences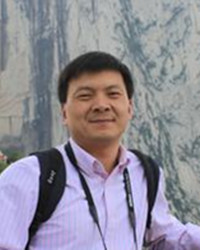 China Academy of Sciences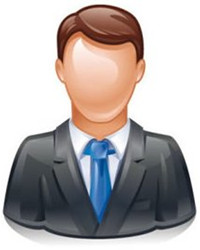 Shanghai Academy of Environmental Sciences (SAES)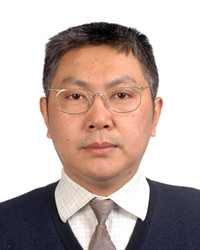 China Academy of Sciences
China Association of Rural Energy Industry