Resume
博士学位,中国科学院地理研究所、哈佛大学博士后。现为南京大学教授,博士生导师,环境学院院长,环境管理与政策研究中心主任,气候与全球变化研究院副院长。1996年至2002年,先后在加拿大滑铁卢大学、美国罗格斯大学、哈佛大学、世界银行等单位从事研究和项目管理工作。

先后担任科技部"十二五"863资源环境领域环境监测预警主题专家组召集人、科技部"十二五"主题项目首席科学家、科技部"十一五"863重大项目"重大环境污染事件应急技术系统研究开发与应用示范"总体专家组副组长、"十一五"重大水专项主题专家组成员、国家自然科学基金委员会第十四届专家评审组成员、教育部环境科学与工程教学指导委员会委员、国际工业生态学学会(ISIE)提名委员会委员、中国环境科学学会理事、中国可持续发展研究会理事、中国生态文明研究与促进会专家咨询委员会委员、中国环境科学学会环境规划专业委员会副主任、环境地学专业委员会副主任、环境风险专业委员会副主任、江苏省第五届自然科学基金委员会学科组成员、环境保护部环境规划与政策模拟重点实验室学术委员会副主任、江苏省委决策咨询专家、江苏省"十二五"规划咨询委员会委员、南京市人民政府经济社会发展咨询委员会委员、全球中国环境专家协会会长、国际刊物"Business Strategy and the Environment"编委等职务,获得"十一五"国家环保科技工作先进个人、南京市人民政府有突出贡献中青年专家等称号。

主要从事环境管理与政策分析、环境风险分析与应急、流域环境管理、大气污染控制、全球变化与低碳发展的研究及教学工作。迄今在国内外发表文章及著作200余篇/部,其中SCI/SSCI文章70余篇,获得省部级科技进步一等奖1项、二等奖2项、三等奖1项,10余项软件著作权。多次获得863计划、国家科技支撑计划、重大水专项、国家自然科学基金、国家社科重大项目、国家环保部公益项目、江苏省社会发展重点项目、江苏省自然科学重点专项基金等资助。
Publications
Papers
1.Hongsheng Wang, Yue Lei, Haikun Wang, Jun Bi. Carbon reduction potentials of China's industrial parks: A case study of Suzhou Industry Park. Energy, 2013(55):668-675.

2.Beibei Liu, Qi Wei, Bing Zhang, Jun Bi. Life cycle GHG emissions of sewage sludge treatment and disposal options in Tai Lake Watershed, China. Science of the Total Environment,2013,47:361-369.

3.Wang Haikun, Zhang RongRong, Liu MiaoMiao, Bi Jun. 2012. The carbon emissions of Chinese cities. Atmospheric Chemistry and Physics, 2012(12): 6197-6206.

4.Huijun Wu, Zengwei Yuan, Ling Zhang, Jun Bi. Life Cycle Energy Consumption and CO2 Emission of an Office Building in China. International Journal of Life Cycle Assessment, 2012, 17(2): 105-118.

5.Jun Bi, Rongrong Zhang, Haikun Wang, Miaomiao Liu, Yi Wu. The Benchmarks of Carbon Emissions and Policy Implications for China's Cities: Case of Nanjing, Energy Policy, 2011 (39) :4785–4794.

6.Bing Zhang , Wilson Elizabeth, Jun Bi. Controlling Air Pollution from Coal Power Plants in China: Incremental Change or a Great Leap Forward, Environmental Science & Technology, 2011, 45(24), 10294–10295.

7.Haikun Wang, Lixin Fu, Jun Bi. CO2 and Pollutant Emissions from Passenger Cars in China, Energy Policy, 2011(39), 3005-3011.

8.Bing Zhang, Qinqin Yu and Jun Bi. Policy Design and Performance of Emissions Trading Markets: An Adaptive Agent-Based Analysis, Environmental Science & Technology, 2010, 44(15), 5693–5699.

Networks
Air pollution have serious health impacts, not only directly effecting human being's respiratory system, but also causin...
China is facing dual challenges to control air pollution and deal with climate change. It is a inevitable choice to ...
Relevant experts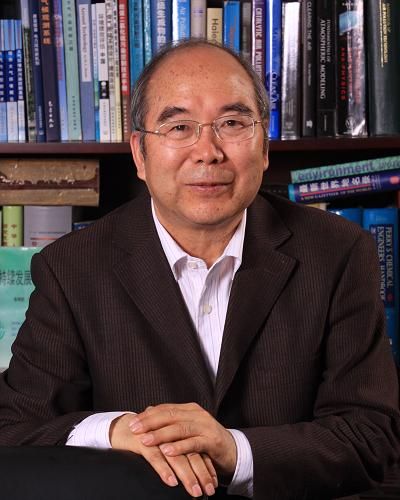 School of Environment, Tsinghua University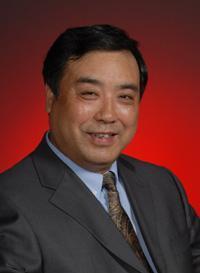 Chinese Research Academy of Environmental Sciences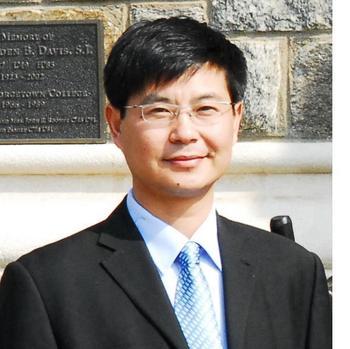 Department of Environmental Science & Engineering, Fudan University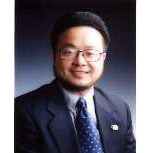 School of Environment, Tsinghua University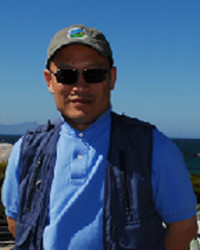 Center of Environmental Education and Communication, MEP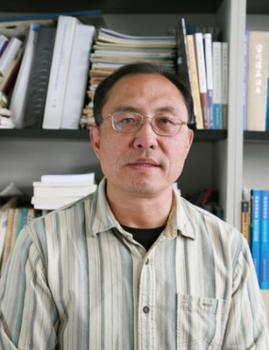 School of Environment and Natural Resource, Renmin University of China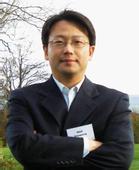 School of Environment,BNU
Appraisal Center for Environment & Engineering, MEP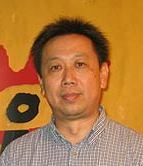 Vehicle Emission Control Center of MEP