Resume
王体健,男,1968年10月生,博士,教授,博导,南京大学大气科学学院副院长,大气物理系主任,环境科学研究所副所长,IGAC中国委员会委员,教育部大气科学教学指导委员会秘书长,中国气象学会大气成份分会副主任,中国环境科学学会大气环境分会副秘书长,中国颗粒学会气溶胶分会理事,中国气象学会大气物理分会理事,《中国科学》特约编委, 《气象科学》常务编委,江苏省气象学会大气化学分会主任,江苏省环境科学学会理事,南京市环境科学学会理事。1991年7月毕业于南京大学大气科学系,获学士学位。1994年7月毕业于南京大学大气科学系,获硕士学位。2000年7月毕业于南京气象学院,获博士学位。1999-2011年期间先后到香港理工大学、瑞典哥德堡大学、瑞典环境科学研究院、美国爱荷华大学和美国国家大气研究中心从事学术访问研究。
主要从事中小尺度大气环境模拟、大气化学与区域气候变化、大气沉降与土壤物质交换等方面的研究。已在国内外专业杂志上发表学术论文160余篇,其中SCI论文60余篇;参与编写著作6部;主持或参与国家级项目15项,包括面上基金、重点基金、863项目子题、973项目课题或子题、科技攻关项目子题、科技支撑项目子题、江苏省自然科学基金创新人才项目,气象行业专项课题,水专项课题等;获各类奖项20余项,包括电力工业部科学技术进步奖二等奖、江苏省科技进步二等奖、环保局科技进步二等奖、环保局科技进步一等奖、教育部科技进步奖二等奖,国际START青年访问学者奖、涂长望青年气象科技一等奖。2006年获得教育部"新世纪优秀人才支持计划",2008年获得江苏省"优秀青年科技工作者"荣誉称号。
Publications
Papers
(1) Wang Tijian, Sun Zhaobo and Li Zongkai, A condensed gas-phase model and its application, Advance in Atmospheric Science, 16(4),607-618,1999.
(2) Wang Tijian, Jin Longshan, Li Zongkai and K.S. Lam, A modeling study of acid rain and recommended emission control strategies in China. Atmospheric Environment, 34(26), 4467-4477,2000.
(3) T.J. Wang, Y. Zhang, M. Zhang, Z.Y. Hu, C.K. Xu, Y.W. Zhao. Atmospheric sulfur deposition and the sulfur nutrition of crops at an agricultural site in Jiangxi province of China, Tellus, 2003,55B, 893-900.
(4) T.J. Wang, J.Z Min, Y.F. Xu and K.S. Lam.Seasonal variations of anthropogenic sulphate aerosol and direct radiative forcing over China. Meteorology and Atmospheric Physics,2003,84(3-4),185-193.
(5) T.J. Wang, K.S. Lam, C.W. Tsang, S.C. Kot.On the variability and correlation of surface ozone and carbon monoxide observed in Hong Kong using trajectory and regression analyses, Advance of Atmosphere Science,2004,21(1),141-152.
(6) T.J. Wang, Z.Y. Hu, M. Xie, Y. Zhang, C.K. Xu, Z.H. Chao, Atmospheric sulfur deposition onto different ecosystems over China, Environmental Geochemistry and Health,2004,26(2),169-177.
(7) T.J. Wang, H.M. Yang, L.J. Gao, Y. Zhang, Z.Y. Hu, C.K. Xu, Atmospheric sulfur deposition on farmland in East China, Pedosphere,2005,15(1),120-128.
(8) T.J. WANG, K.S. LAM, M. XIE, X.M. WANG, G. CARMICHAEL, Y.S. Li, Integrated studies of a photochemical smog episode in Hong Kong and regional transport in the Pearl River Delta of China, Tellus, 2006,58B,31-40.
(9) Wang Tijian,Jiang Fei,Li Shu,Liu Qian, Air pollution trend during 1996-2003 and cross-border transport in city clusters over Yangtze River Delta region of China,TAO, 2007,18(5),995-1009.
(10) Tijian Wang, Shu Li, Fanhui Shen, Junjun Deng, and Min Xie, Investigations on direct and indirect effect of nitrate on temperature and precipitation in China using a regional climate chemistry modeling system, J. Geophys. Res., 115, D00K19, doi:10.1029/2009JD013165, 2010
(11) Tijian Wang, Fei Jiang, Junjun Deng, Yi Shen,Qinyan , Qian Wang,Yin Fu, Jianhua Xu, Danning Zhang Urban air quality and regional haze weather forecast in Yangtze River Delta of China, Atmospheric Environment,2012,58,70-83.
Networks
Relevant experts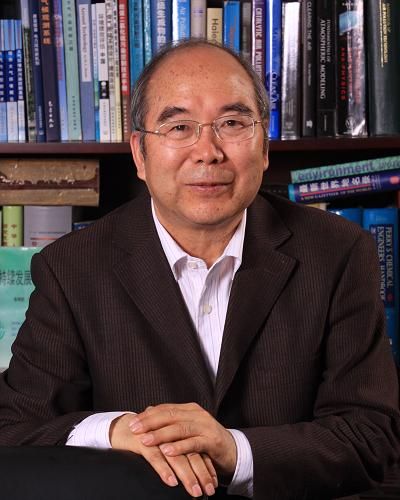 School of Environment, Tsinghua University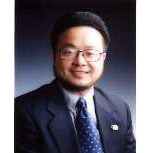 School of Environment, Tsinghua University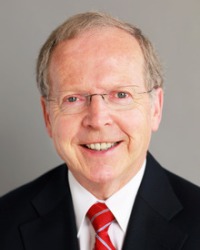 The International Council on Clean Transportation, ICCT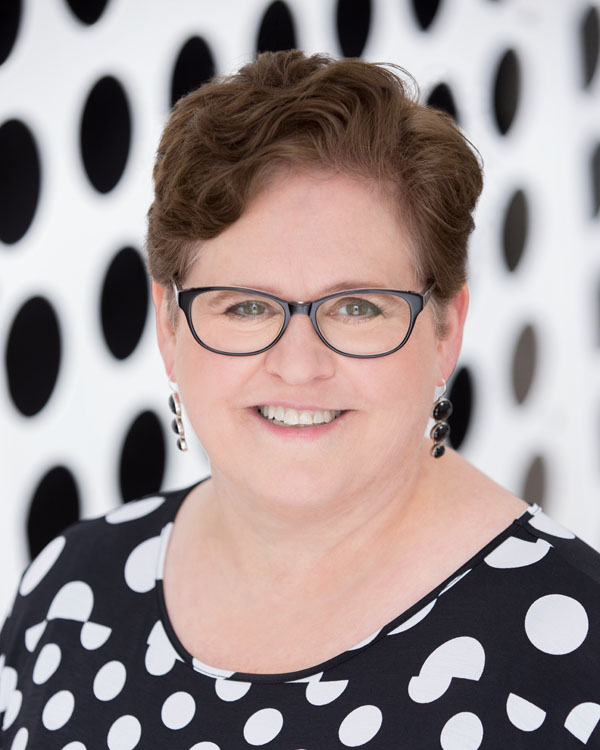 China Academy of Sciences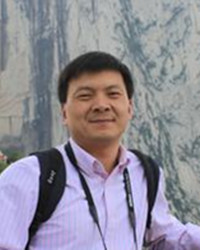 China Academy of Sciences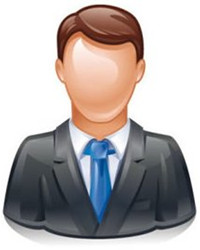 Shanghai Academy of Environmental Sciences (SAES)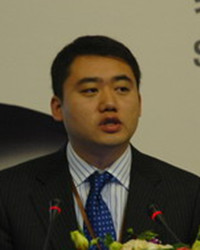 Vehicle Emission Control Center of MEP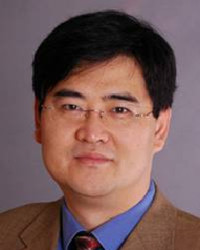 China Academy of Sciences